Even when you are traveling alone, it can be exhausting. This effect is multiplied when you are traveling and also taking care of your young children. Thankfully, there are things you can do to lessen your fatigue and maximize your enjoyment.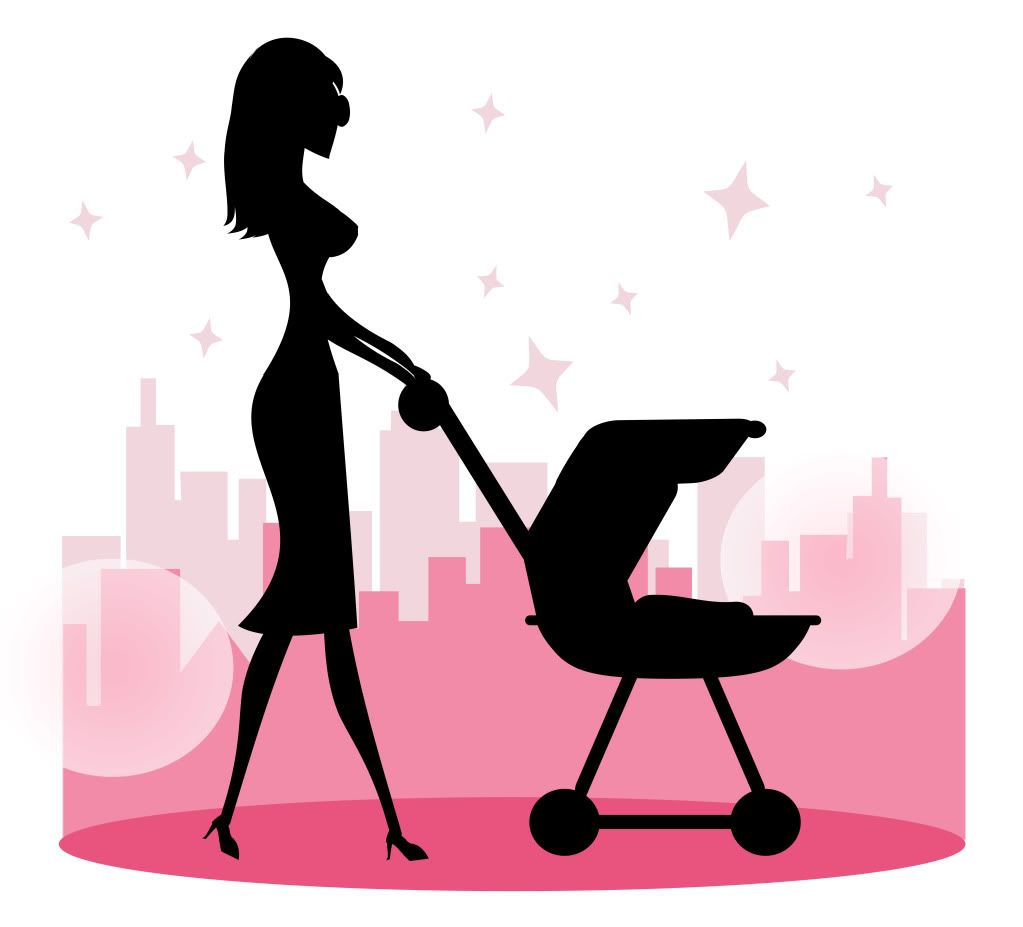 One of the best things you can do for yourself is get in shape. Do you exercise regularly? Then you don't need to worry about this step. If not, I recommend that you start walking several times per week. You can take your kids in the stroller, and go to a local track or park that has a walking path. This will also help your children to get used to be in the stroller for more than a few minutes.
When you are running through the airport, or anywhere trying to catch transportation, trust me, this step will be well appreciated. I won't say that if you are out of shape that you shouldn't travel with your kids, that would be silly. Nor am I saying that you need to look like Barbie and Ken to have a successful family vacation. I definitely don't fall into that category. But getting into shape will help you time wise and also increase your fun level.
Know your kids traveling habits. I made a HUGE error one time by assuming my 8 month old would fall asleep in my lap for a 7 hour bus ride from Budapest to Krakow. Instead, she cried all 7 hours. If I had been paying attention on a train ride a few weeks earlier, I would have realized that she would have been fine if I simply paid more for her to have her own seat and strapped her in her car seat. You better believe after that trip I never made that mistake again! Take a few day trips and note what your child tolerates best. It's better to find out before hand than on an 11 hour flight. Being able to rest part of the time you are traveling is crucial, and several hours of screaming or crying can leave your stressed out and exhausted.
You can also cut down on the physical strain of travel by using the proper tools. You can read articles about different products in greater detail under the "Travel Tools" section of this blog, but here is the short list of a few items that make traveling easier.
– One thing I recommend for any family traveling is buy a rucksack or backpacking pack. This is an amazing invention for campers, but for the same reason it is extremely useful for families: It leaves your hands free. When investing in luggage, make sure you have this item on your list instead of one regular carry on.
– Invest in a nice stroller. There are many things you could spend a lot of money on when you have a baby. My #1 pick for a good investment is a stroller that will help you, not hinder you, while traveling. There are many factors to consider when purchasing a stroller, but I have already done most of the leg work for you in my own quest for a travel friendly buggy. My favorite strollers for families with more than one young child are made by Phil & Teds, a New Zealand based company. And my favorite for one child is a Bob. You can find three very in depth articles on choosing a stroller here:
Picking A Stroller – Part I, Part II, & Part III
– Comfortable shoes and clothes to walk long periods in. When I know we are going to be out for a long time, sight seeing or whatever, I wear my best pair of walking shoes and pants or shorts that I know won't cause any discomfort. You can find work out clothes that aren't super spandex huggers. They will look good in the many pictures you are taking, and you will stay comfortable. Shoes are VERY important because one day of gathering blisters will usually end up with several more days of suffering, and that's not what you want to experience on your vacation.
– If you are using a car seat while choosing air travel (which I recommend) for your little one, I recommend tethering your car seat onto your carry on luggage, as described in "Hitchin' A Ride."
There is a very positive aspect to exercising while being on vacation, and that is you are burning so many calories walking you can splurge on all the delicious local food without any guilt!
What are some of your favorite energy saving tips while traveling?